Search Marketing & Web Site Design Agency
A Boutique Search Marketing / Web Design Agency Offering Concierge In-House Solutions for the Small to Medium Sized Market Space Since 2007.
Regency Interactive is a Premiere Google Ads Partner. Our team includes four Certified Google Ads individuals. Our services of consultation and management are designed to maximize the results of advertising dollars allocated to paid search placement. Our full-service management solution enables you to focus on your core business while we work with you to implement, manage, and monitor your advertising campaign; enhancing click volume with saving time and money.
We offer website design services utilizing the internet's most popular content management system / blogging platform WordPress. Why WordPress? It's easy to maintain in-house, feature packed, extensible, and produces a visually appealing search engine friendly website. WordPress is used by over 60 million websites worldwide, big and small. We use WordPress for our own site – we love it and think you will too!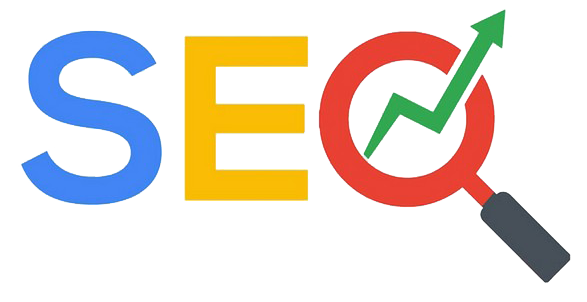 Search has become a massive collection of information. Ranking well across Google, Bing and Yahoo will allow your brand to reach consumers. If generating leads and having new prospects find you via search is important to your business, then Search Engine Optimization is something you should be incorporating into your marketing efforts. Regency's Turn-Key SEO services can help improve your visibility.
*SEO services are not verified or endorsed by Google.
Visual design was born out of a mixture of graphic design and user interface (UI) design. It focuses on the aesthetics of a website or any other type of digital design. Visual design is specifically focused on the look and feel.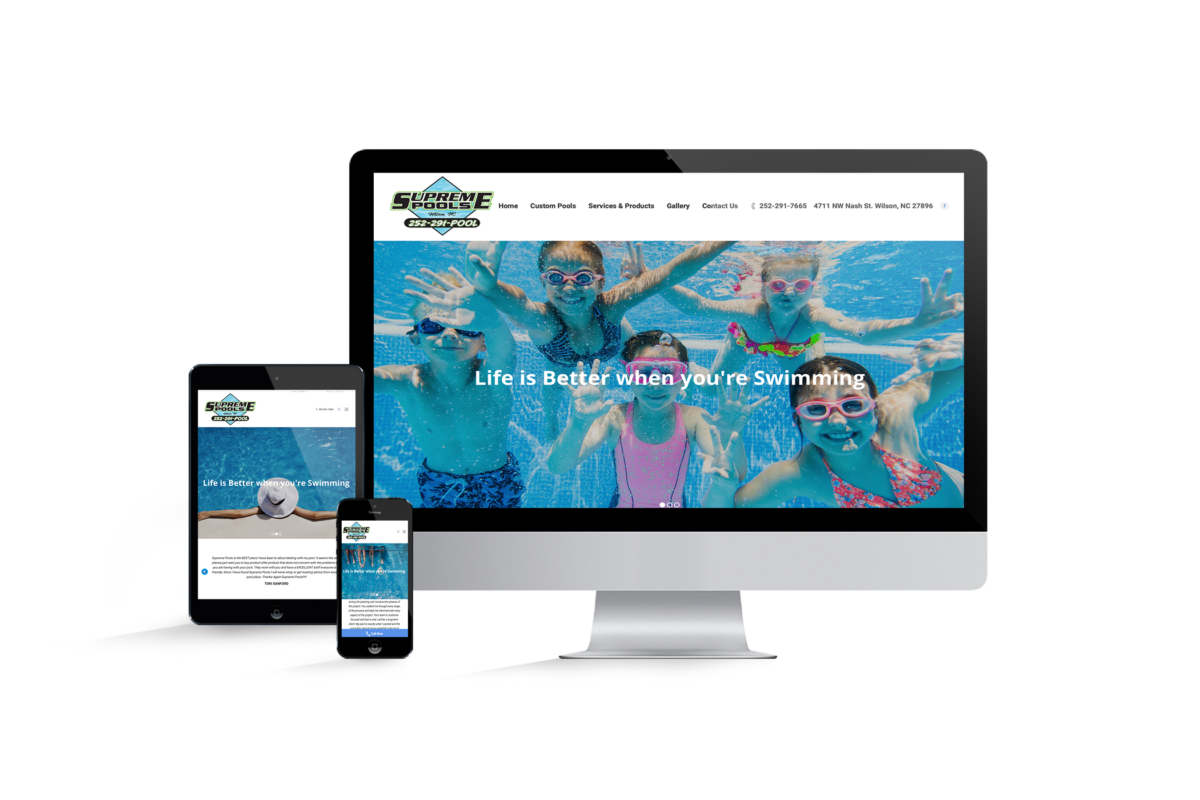 Regency's performance driven programs are designed to elevate client online engagement, providing custom tailored, measurable programs through our digital marketing programs, all implemented from our Wilson, North Carolina offices.
Primary services offered by our Agency include the following staples of Search Marketing:
Pay-Per-Click Marketing through Google Ads & Bing Pay-Per-Click.
Organic Search Engine Optimization (SEO) of your website
WordPress web design – creating streamlined, attractive designs to entice prospect engagement of your products and services
Stay In Touch
Follow us on Facebook, Twitter, and LinkedIn