Search Engine Optimization
Search has become a massive collection of information. Ranking well across Google, Bing, and Yahoo will allow your brand to reach consumers. If generating leads and having new prospects find you via search is important to your business, then Search Engine Optimization is something you should be incorporating into your marketing efforts. Regency's Turn-Key SEO services can help improve your visibility.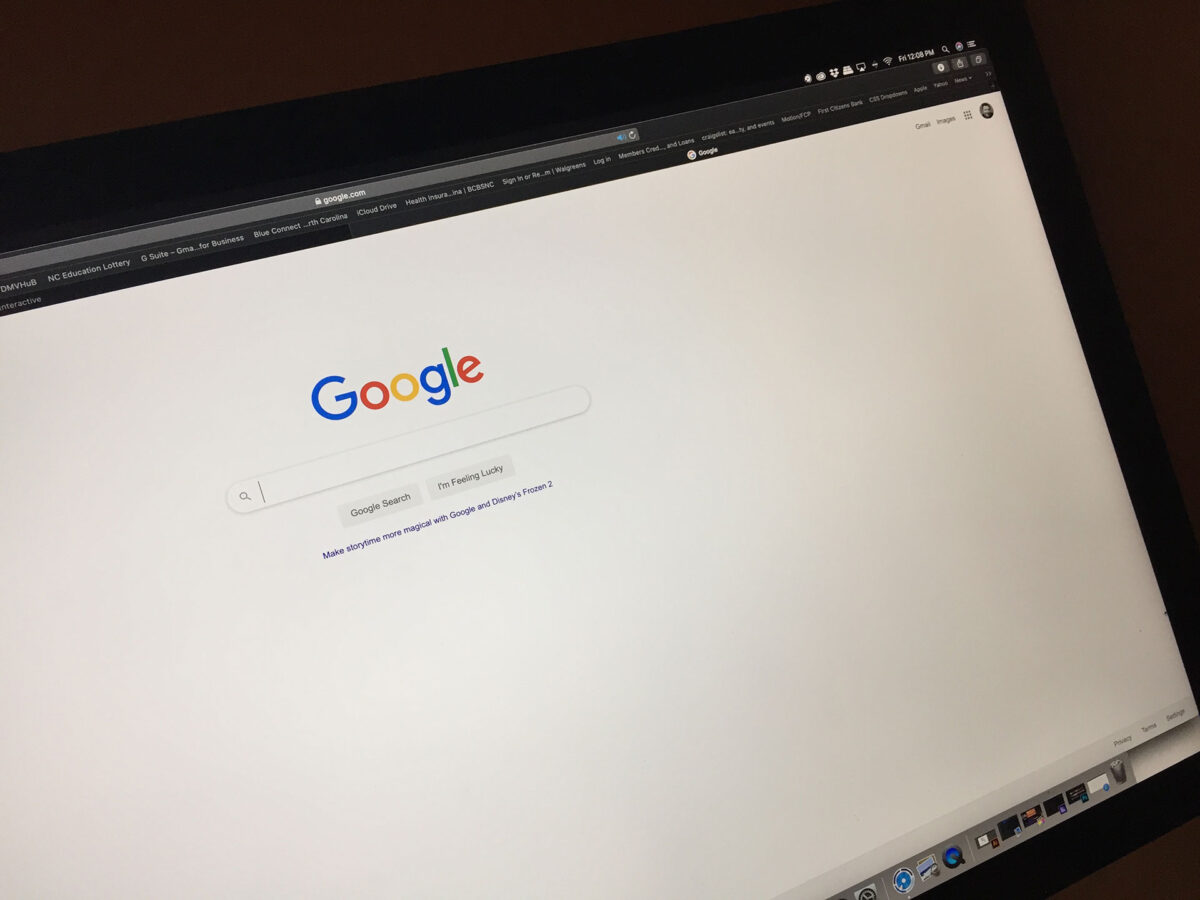 Many businesses rush onto the Internet, create an Internet presence, then stand back and wait for traffic and conversions. Unfortunately, the Internet is just like real estate; the most important things are location, location, location – and if you're not in the right location, you're online presence will suffer.
Regency Interactive offers 'white hat' approved solutions; tactics that Google promotes through their Webmaster Guidelines. Sure, you could wait for something to happen, but that wait could take more time than you have to yield any real results. We'll provide a detailed assessment of your website focusing on key elements that include, but aren't limited to:
Identifying Objectives – Short and Long Term
Comprehensive Research and Analysis
Titles / Descriptions
On-Page Content
Coding Errors
Site Navigation / Structure
Sitemap / Google Sitemap
Webmaster Tools
Our Team Exposes any weaknesses in your site and then provides Google friendly solutions.
Need faster results? Regency is a Google AdWords Partner, which allows you to gain immediate exposure while letting the natural SEO processes take hold. Regency Interactive offers comprehensive AdWords Management Services get your business up and running fast!
To Request a Quote or Free Consultation...
Click the button to the right or call Toll Free at 866-598-1561