Out with the old,
In with the new...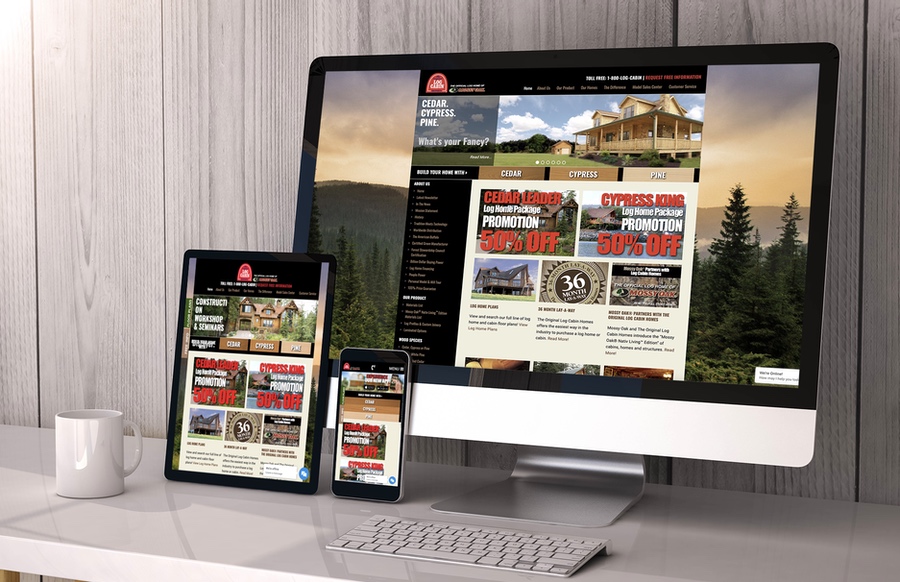 Have you ever had a visitor tell you your site was stuck in a time warp? Are your bounce rates incredibly high and search presence low? Are you having to resort to contracting an expensive web design team just to make a simple edit to on-page content? Regency Interactive can help!
We offer website design services utilizing the internet's most popular content management system / blogging platform; WordPress. Why WordPress? It's easy to maintain in-house, feature packed, extensible, and produces a visually appealing search engine friendly website. WordPress is used by over 60 million websites worldwide, big and small. We use WordPress for our own site – we love it and think you will too!
Our specialties lie in converting old, obsolete websites into modern era, SEO friendly and responsive websites that boast an enhanced user experience. Don't worry, we also build new WordPress sites from the ground up with affordability in mind. When we are done, you will be left with a website that has fully optimized title and description tags, search compliant navigation, headers and footers, and a URL structure that supports your primary keywords. We even handle on-page content for you. We don't mind hard work!
What We Do
WordPress SEO, Google Sitemap and eCommerce Integration
WordPress Theme Customization
Mobile Responsive Designs
Convert traditional website to WordPress platform
We build / modify HTML5 themes
Logo Design or Redesign
Call to Action / Contact Forms for emphasis on conversion
To Request a Quote or Free Consultation...
Click the button to the right or call Toll Free at 866-598-1561