Regency Interactive
A Search Marketing Agency
Regency Interactive Corporation, founded in 2007, is located in the Tar Heel state of North Carolina. Our Wilson, NC based agency provides cost effective web site design solutions and customized search marketing programs for small to medium sized companies.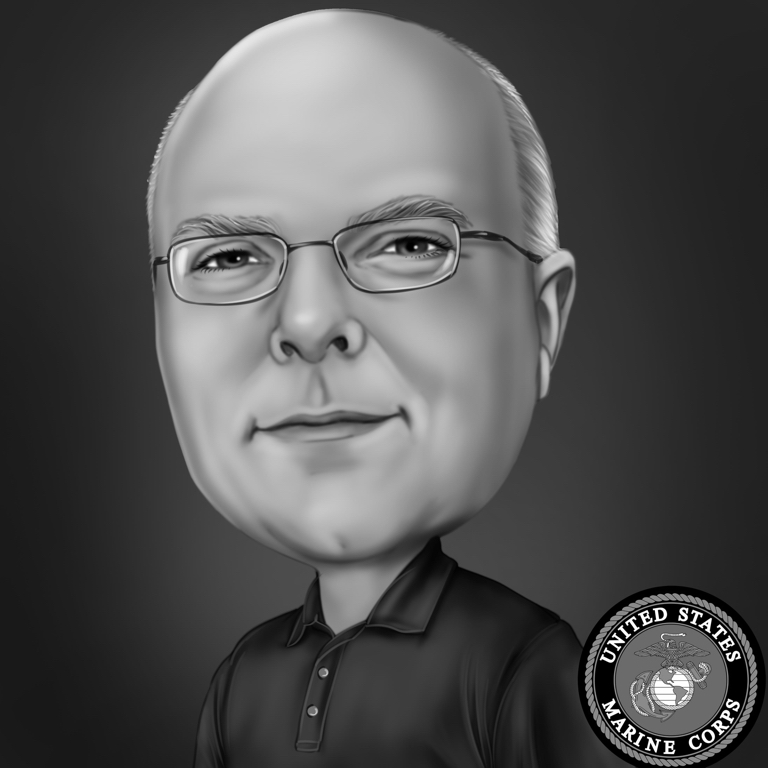 Scott B.
Director of Design & Hosting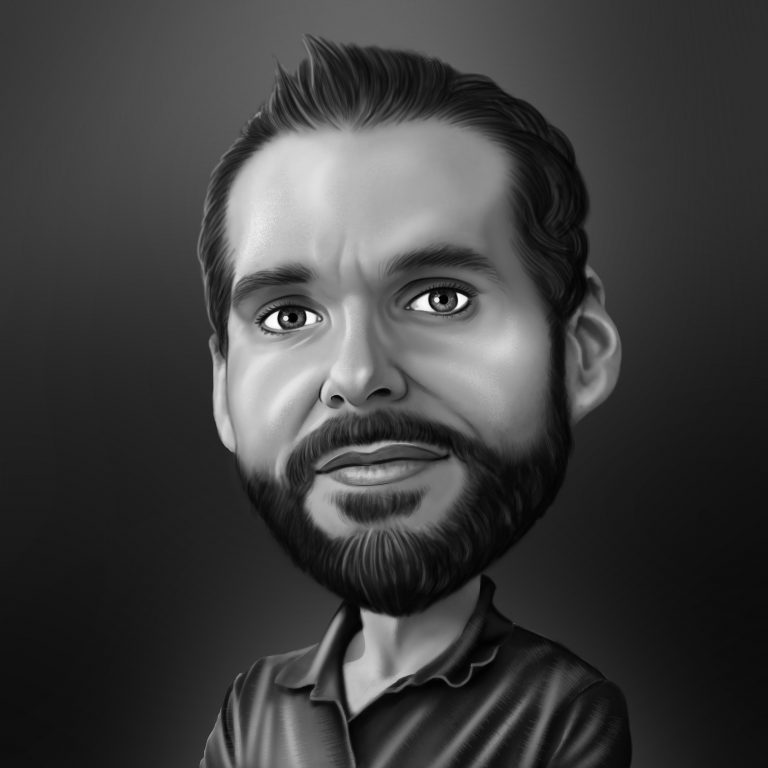 Ray C.
Senior Design, E-Commerce & Social Media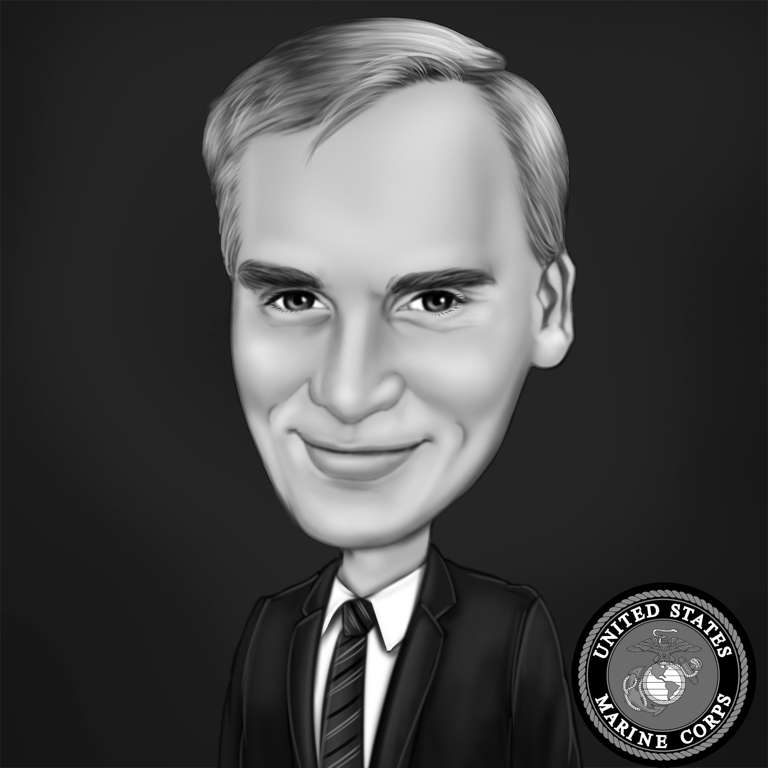 Curry R.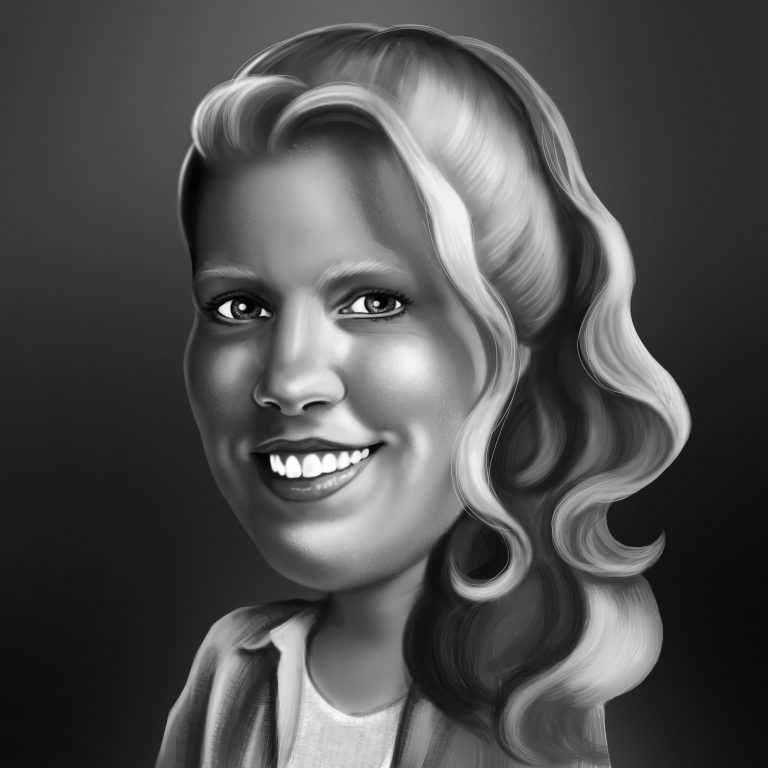 Traci R.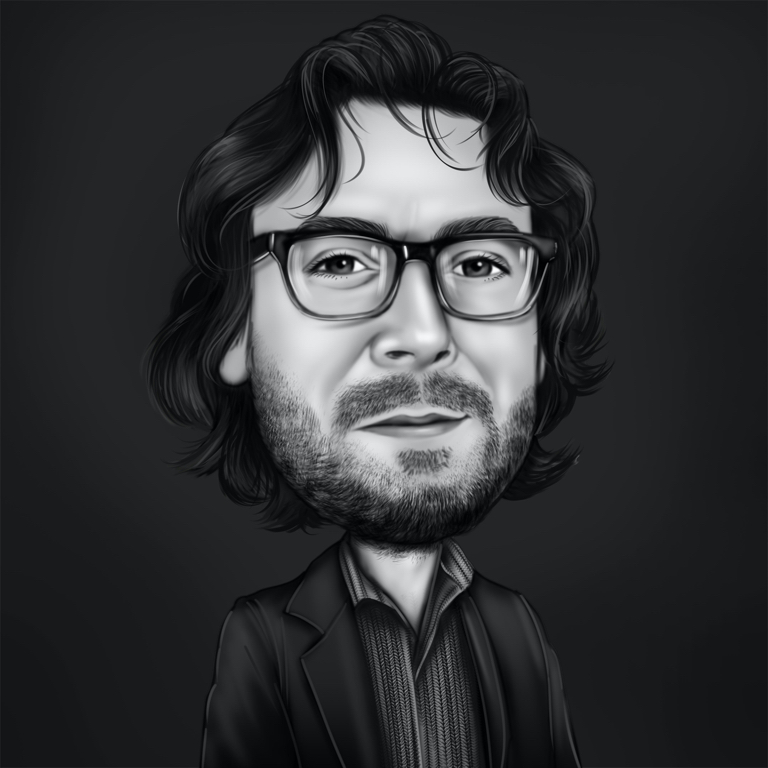 Nikita Y.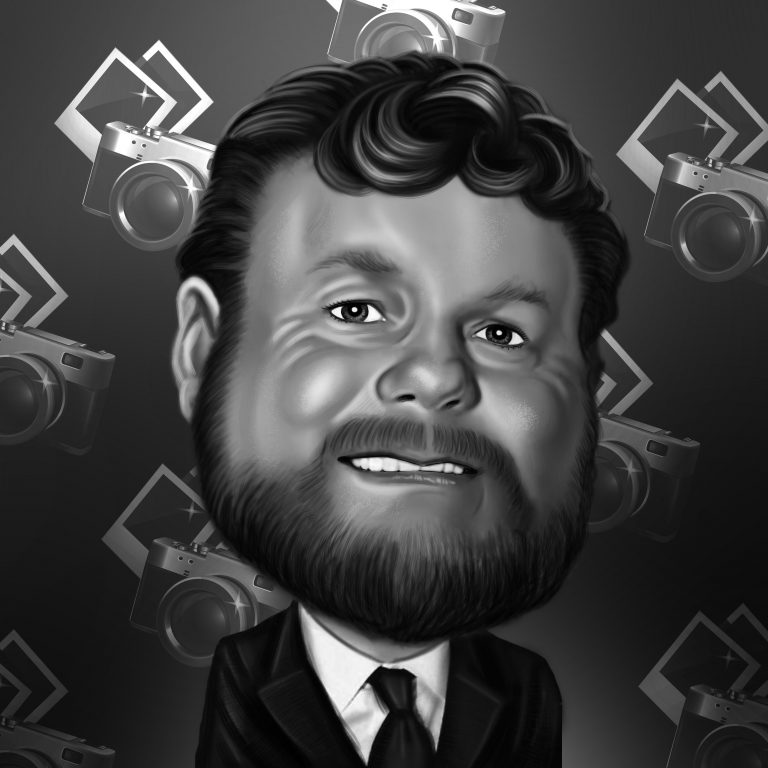 Kyle G.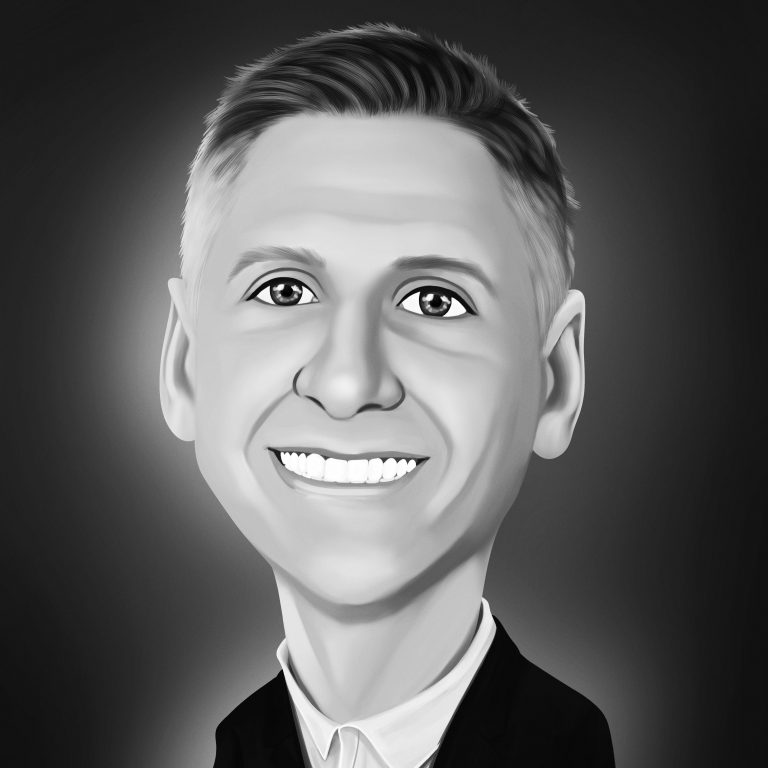 Brian H.
As President and Founder of Regency Interactive, John leads a team responsible for web site development, search optimization and pay per click management of businesses found across the United States, Canada and Western Europe. His search marketing career began in 1998, with an expertise in direct sales and web site conversion techniques. In mid 2001, shortly after the launch of Google AdWords, John became the director of Paid Advertising/Business Acquisition at his agency. In 2007 he acquired the assets of this agency and founded Regency Interactive Corporation.
In the past twenty plus years his team has managed ten's of millions of dollars worth of Paid Advertising Campaigns & directly assisted in the development of hundreds of B2B search marketing campaigns.
John is the son of an Air Force Veteran, the grandson of two World War II veterans. He's married to a Renal Dietitian and has a teenage daughter. Hobbies include feeding the company mascot and watching his daughter play volleyball.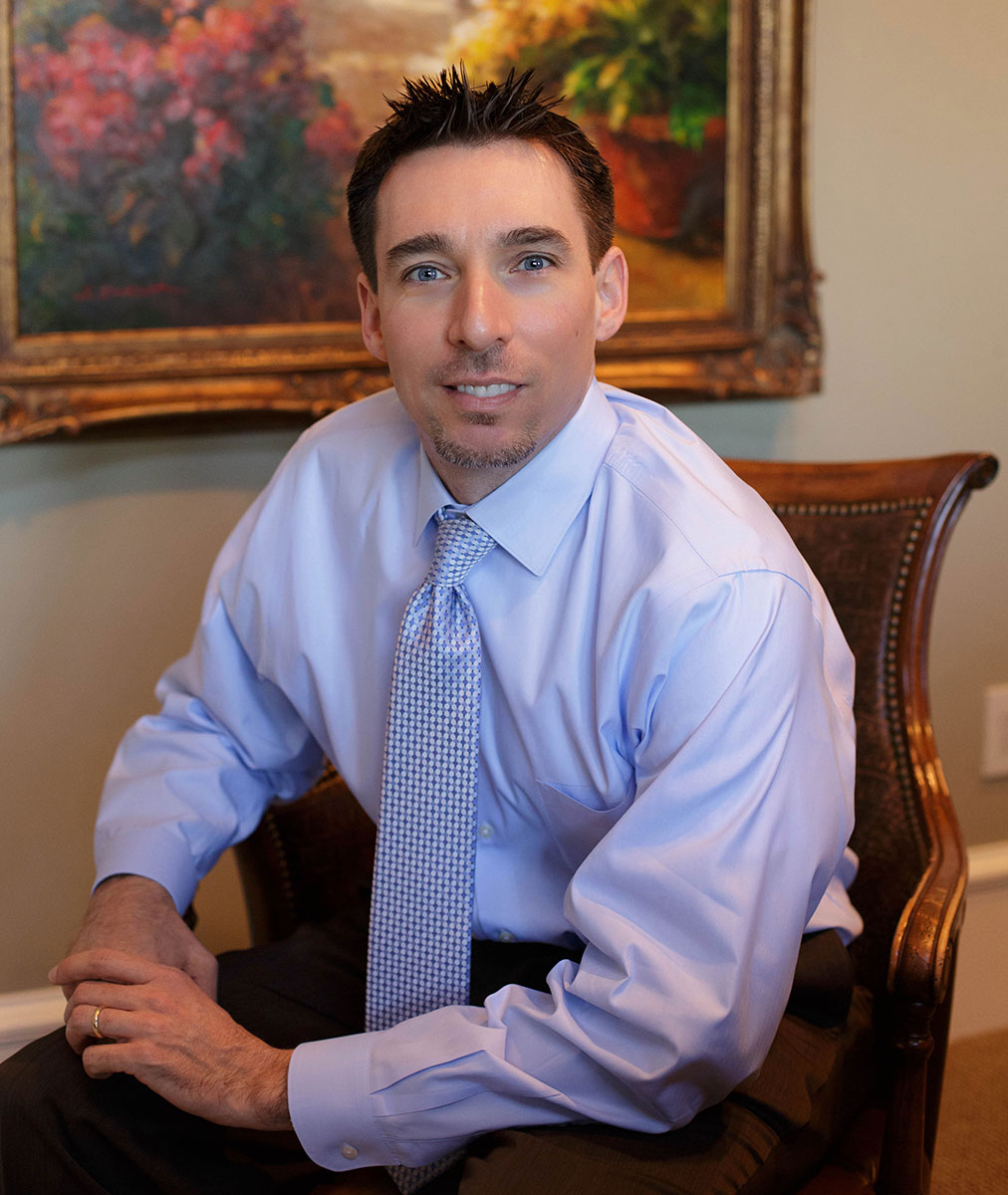 Francesca Andolini Saldi AKA "Franny"
James Clevinger
Visual Designer
January 12, 1960 - June 12, 2020